Today, Disney confirmed that R2-D2, a character only
slightly
more tolerable than Jar Jar or an Ewok, is
definitely
going to be in Episode VII. He is so far the only character from the first six movies that is confirmed to be in the next.
The movie is set 30 years after "Return Of The Jedi," which means it is FIFTY years after "The Phantom Menace" (at least) which means whatever R2-D2 is doing in Episode VII, he will be a
fifty year old
piece of technology.
THIS:
is a fifty-year old piece of technology. That is a computer, in 1964.
That is what R2-D2 would be to the characters in Episode VII. Or maybe this: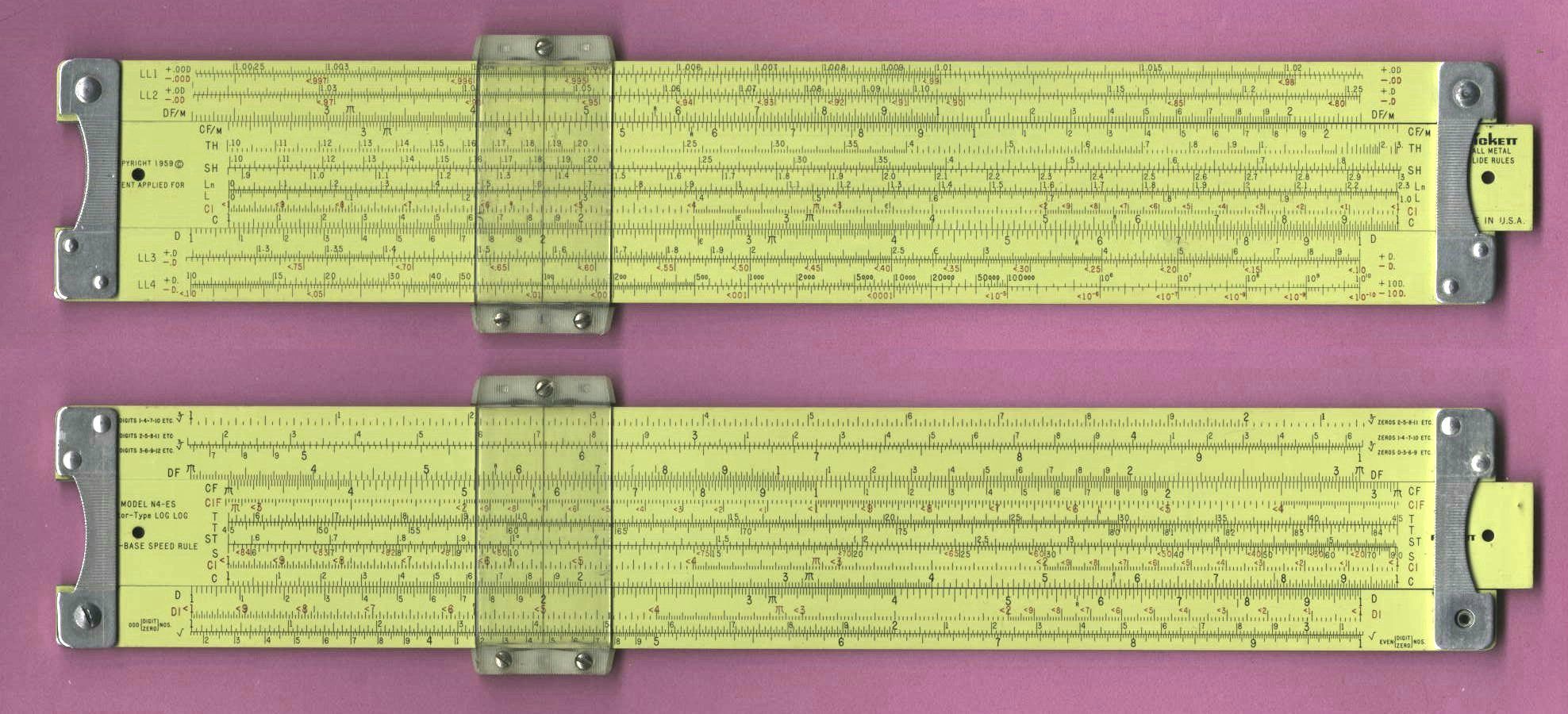 That's a slide rule first manufactured in 1964.
And last manufactured in 1975.
I've been hot and cold on the idea of
Episode VII
, period, not because they'll 'wreck my childhood' or anything stupid like that: make a billion bad
Star Wars
movies and it won't take away from how good four of the first six were. I've just been wondering if we
need
it, at all, and whether it will be worth seeing.
The fact that it apparently centers so much on R2-D2 -- that The Brave Little Toaster Of A Galaxy Far Far Away is so front and center that he's the only character certain to be back -- suggests that the answers to both my questions are "
No
," and also, that perhaps they should've gotten Joss Whedon to do Episode VII. Have you seen
Serenity?
That movie blew me away, in much the way
Star Wars
once did.