What I'm reading, what I'm writing, and the
Song Of The Week, down below:
Cam Newton Awarded Temporary Custody of Heisman Trophy
(
Nonsportsmanlike Conduct!
)
Dead birds on a pole and a wraith made of blood: It's the Fifth Best Christmas Song (That Has Nothing To Do With Christmas)
(
The Best Of Everything
)
I support providing free and low cost lawyers to people, and it could easily be done. (Pagel For Judge)

Hamlet mentioned Christmas? Boy, Shakespeare really
was
great
. (
Thinking The Lions
)
Hey, it's that free-lawyers-for-people thing again. Plus some articles on debt collection.
(
Family and Consumer Law: The Blog.
)
Saoirse's life didn't really begin until after she died. Now, she's got to find The Tree before William Howard Taft gets everyone sent back... somewhere? It's the web novel

the After,

only on 5 Pages.

He rescued her from drowning, and now his dreams of her are sending him back to the ocean. Read
I Am In Love With This Cruel Ocean

, a uniquely haunting story, on AfterDark - your home for scary stories
!
Your Song Of The Week: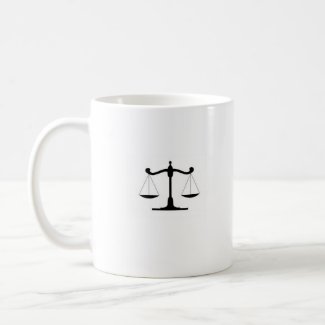 For Judge Vote Pagel
by
brianefp
View other
Campaign Mugs