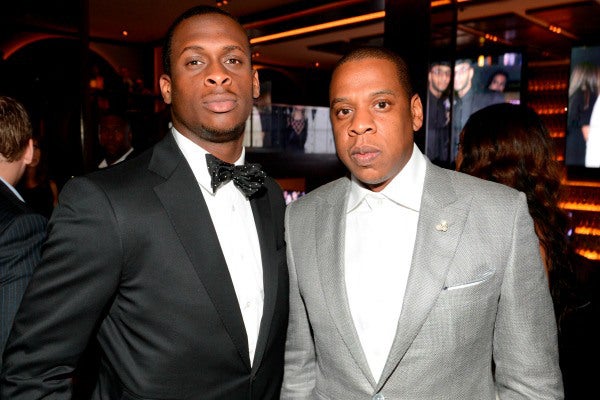 The seriousness of that issue -- workplace violence, not dumb University "fight" songs" -- eluded me, but I was quickly educated on just how important it is to not forget about workplace violence when considering the U. of Iowa's fight song by commenter "
Happy Hollandaise,
" whose as-yet-unapproved comment taught me an important lesson, when (s)he? said, in response to my generally-approving comment about the story:
Thank goodness Deadspin was here to copy and paste for us.
Geno Smith is exactly the kind of victim of workplace violence whose plight is often overlooked by people who don't understand how it links in to the U. of Iowa fight song playing in Niagara Falls. I find myself humbled by my own (prior) ignorance yet proud that my comment led to the issue of workplace violence being solved, forever. God Bless You, Happy Hollandaise, for you are truly doing His work.